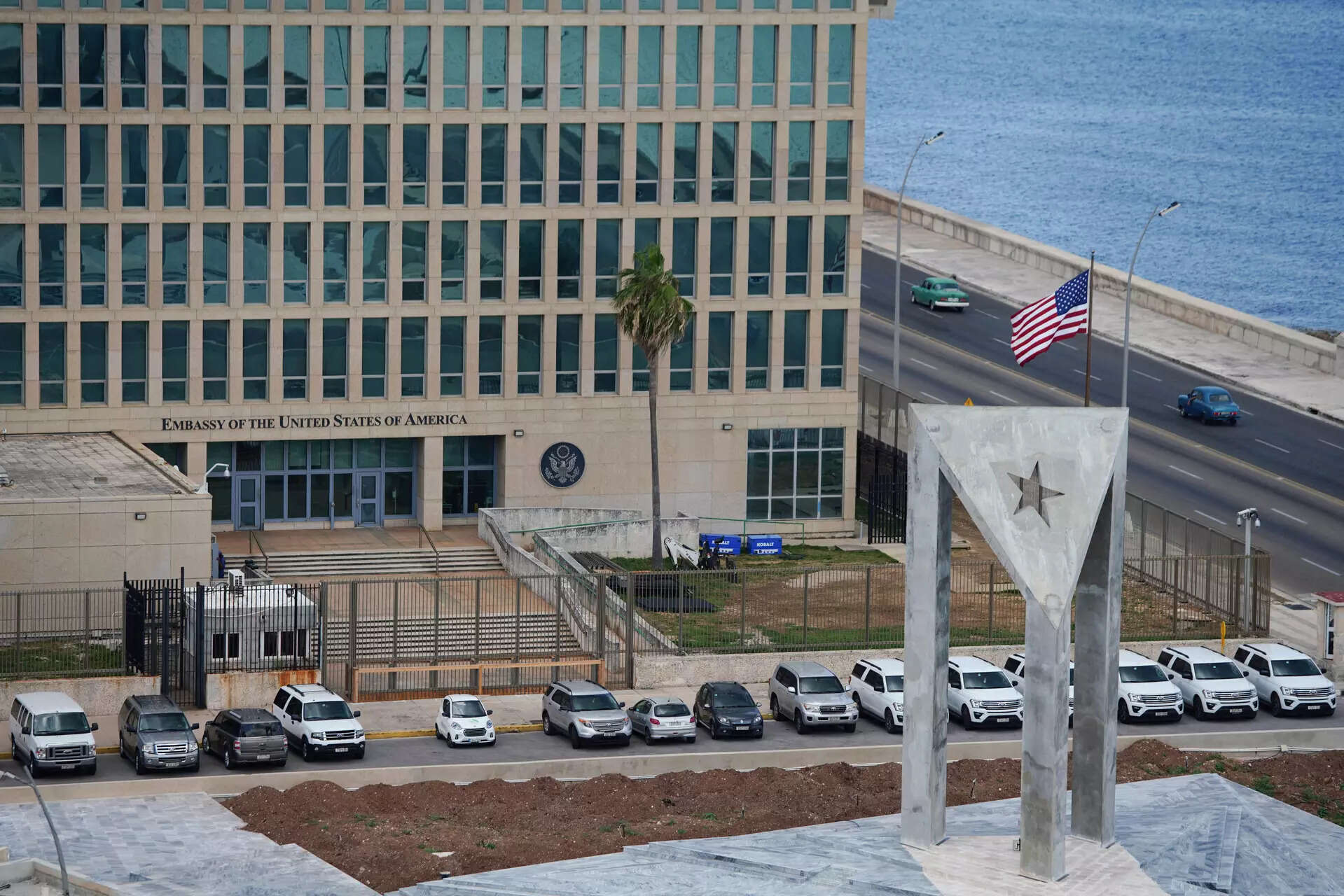 China has been operating a spy base in Cuba since at least 2019, according to a Biden administration official. The US intelligence community has been aware of China's efforts to enhance its intelligence-gathering capabilities globally, including espionage activities from Cuba. The Biden administration has been actively working to counter China's expansion of spying operations through diplomatic efforts and other undisclosed actions.
The existence of the Chinese spy base was confirmed after The Wall Street Journal reported on an agreement between China and Cuba to establish an electronic eavesdropping station on the island. The report also mentioned China's plan to provide significant financial assistance to Cuba as part of the negotiations.
However, the White House dismissed the report as inaccurate, stating that concerns regarding China's influence activities around the world, particularly in the Western Hemisphere, have been closely monitored since the beginning of the Biden administration.
The US intelligence community has determined that Chinese espionage from Cuba is an ongoing matter and not a recent development. The administration official emphasized that Chinese officials have been evaluating potential sites for expanding logistics, basing, and intelligence collection infrastructure across various regions, including the Atlantic Ocean, Latin America, the Middle East, Central Asia, Africa, and the Indo-Pacific.
Tensions between the US and China have remained strained throughout Biden's term. Last year, the relationship faced a low point when then-House Speaker Nancy Pelosi visited Taiwan, leading China to conduct military exercises around the island. Earlier this year, the US shot down a Chinese spy balloon that had crossed into American airspace, further straining bilateral relations.
Despite the strained relationship, the White House has expressed its willingness to resume high-level communications with China. Secretary of State Antony Blinken is planning a trip to China in the coming week to meet with senior Chinese officials, with the aim of improving bilateral communication. CIA Director William Burns recently met with his Chinese counterpart in Beijing, while White House national security adviser Jake Sullivan held discussions with his Chinese counterpart in Vienna.
While the US remains cautious about China's spying activities and seeks to counter them, efforts are being made to engage in constructive dialogue to address the existing tensions. The upcoming trip by Secretary Blinken indicates a desire for open communication channels between the two nations.